We don't just build
Homes,
We build friendships with wonderful
Families!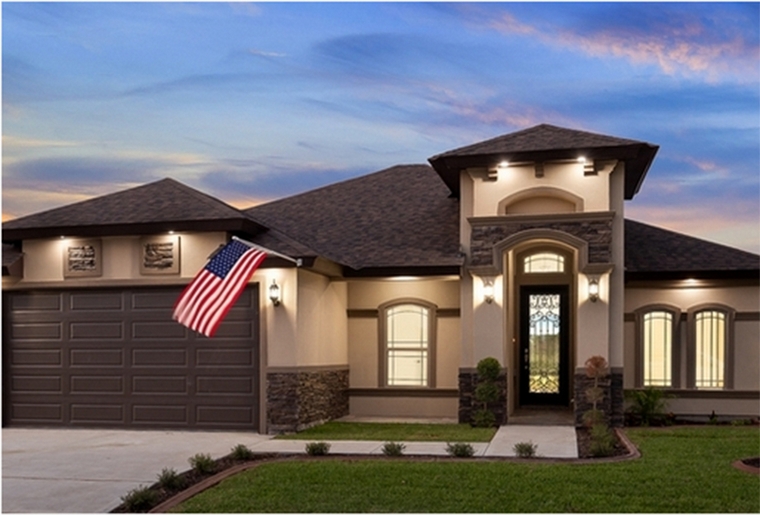 We absolutely love our new home! From the the first time we met The CJE Team , throughout the entire process, They have been on top of everything and taken great care of our needs and wants. Jerry Delgado ensured our requests were all met and made sure his guys did a great job! We couldnt be happier with our new home and the overall build experience. Thanks to Jerry,JP and Julio and every person who worked on our new home! We love the home and the neighborhood. Construction was completed within the estimated timeframe that we were quoted. We were amazed and happy with the type and number of options available for our home. I have been so pleased with every step. CJE Construction is truly unique in their approach to building - creating homes, not just houses - and taking pride in what they deliver.

Robert Ramos
Edinburg, TX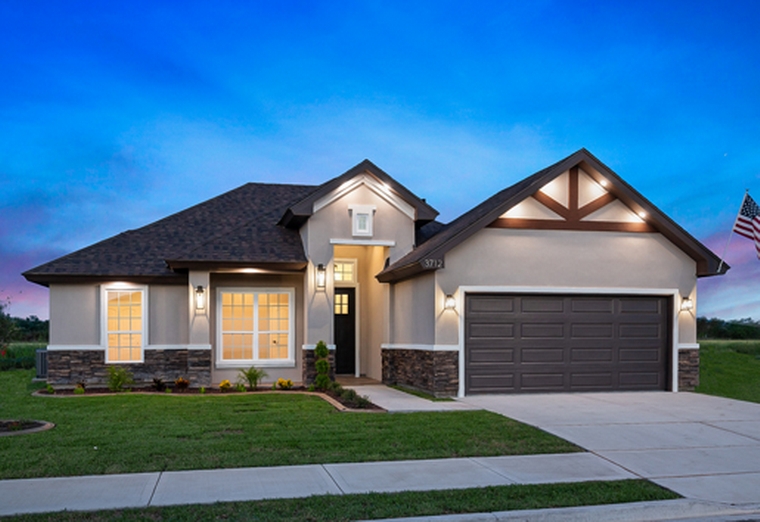 Positive: Professionalism, Value They did a great job with my first house. They allow you to customize your home and really allow you to make it your own. Great time building with them and a great team to work with!!! The new neighborhood on the Heights on Wisconsin is also a perfect location!!!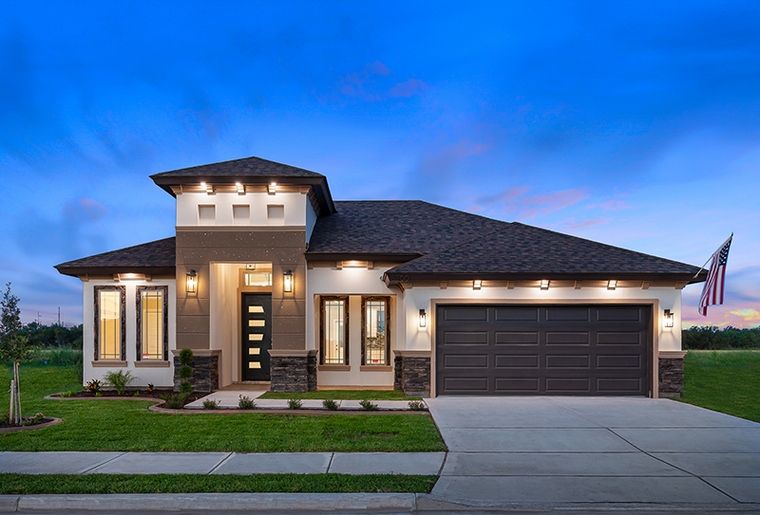 Positive: Professionalism, Punctuality, Quality, Responsiveness, Value As a first time buyer of a new construction home, I was very skeptical and had many questions and concerns. CJE went above and beyond to ensure that all my questions and concerns were addressed in a timely manner . I wanted my home to be different regarding the ceiling designs along with the design in my foyer and Jerry Delgado was very responsive and ensured that all my request exceeded our expectations.

Marina Villanueva
Edinburg, TX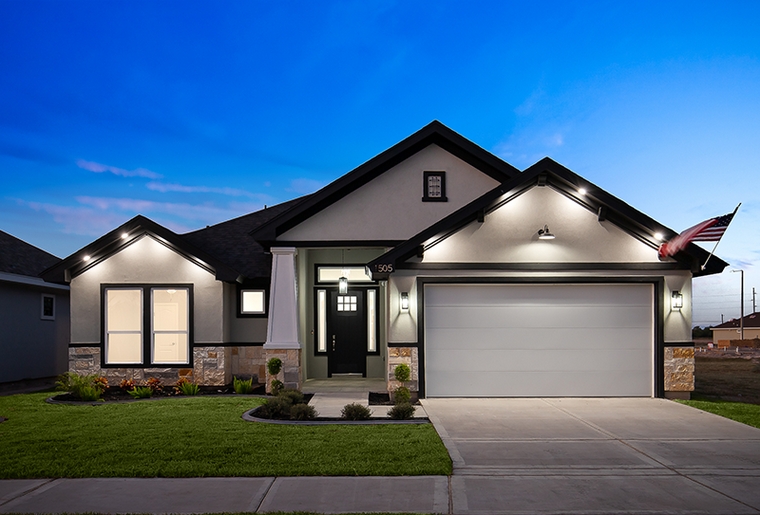 I am so glad we came across CJE construction!! We shopped around for different houses & read all the reviews before we committed to purchasing a house & no one even came close To CJE! My house is definitely my dream home!! They added extra cabinet space for me with no big deal! Mind you we bought our house during Covid but yet they still went above & beyond to make the buying process just so easy & comfortable for us. Thank you! Thank you so much

Natalie Munoz
Edinburg, TX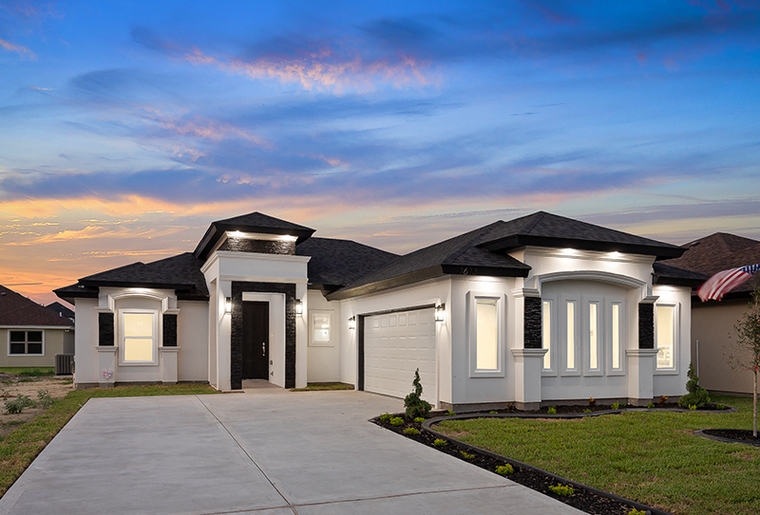 buying a home, especially for a first time home buyer can be very stressful and come with multiple questions and concerns. i am so pleased with the whole experience we had with CJE! they were always able to answer any questions and concerns in a timely manner & no matter what it was that came up during the process they always had a solution. so in love with our new beautiful home! thank you to Guillermo, JP, Jerry & Julio for helping making this dream a reality!!

Jessica Gomez
McAllen, TX, TX
Previous
Next